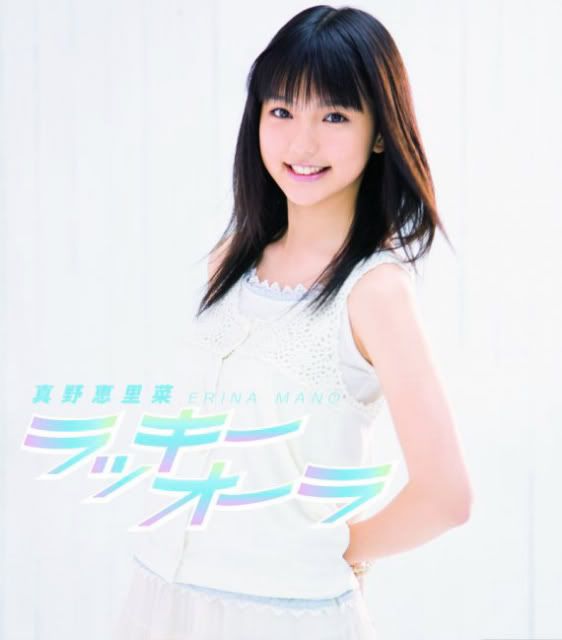 I've been really looking forward to Mano's second single considering her first effort was amazingly awesome.
Her latest single 'Lucky Aura' (which is an indie release) has a great 70's pop feel to it, it's alot more upbeat than I expected but it really shows how strong Mano is as a vocalist, I'm sure she could handle anything thrown at her.
At the moment I have no idea if she will get a PV for this single or not, obviously I would love it if Mano popped her solo PV cherry, but it seems kinda unlikely.
Press play below and enjoy, or download it from
here
(credit to boinsie from jpopmusic forums).