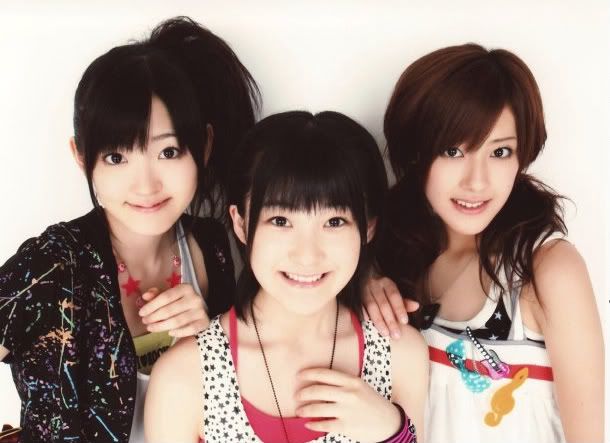 Freshy ripped from the Shugo Chara Doki ending, here is Buonos 5th single 'Rottara Rottara'.
Although its only 1 minutes and 30 seconds you get a good feel of what the single is all about, its rocky, punchy and cutesy, I can't take it off repeat, the first parts of the song when the girls break and 'honto!?' and 'ehhh???' are pure WIN.
Download the rip
here
.
Or press play below.
So far no promotional photos or scans have been released so we have to play the waiting game, I cant wait.
And heres the new ending for Shugo Chara Doki: