The powerhouse of Berryz Kobo has just turned sweet 16 and judging by these latest photos it would seem that her beauty has increased tenfold.
Massa is my joint second favorite Berry so naturally I'm curious if she will ever have a photobook? ... considering Risako Sugaya has 3 ... its not exactly a tall order.
Anyways I made the below video about 4 months ago (I'm not sure if I've posted it before) but please enjoy it, the world needs more Massa.
Also, in true Wota style I got Massa a delicious cake :D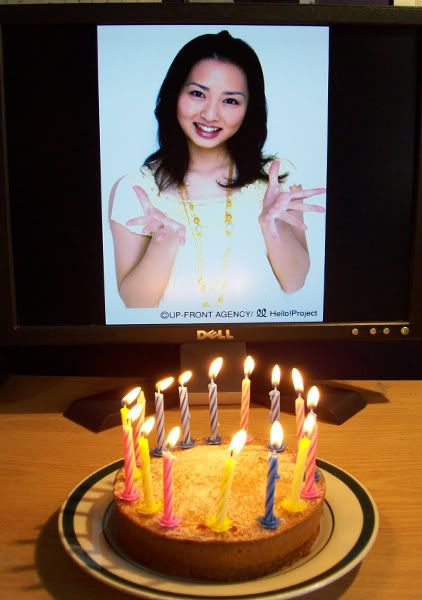 Online Videos by Veoh.com