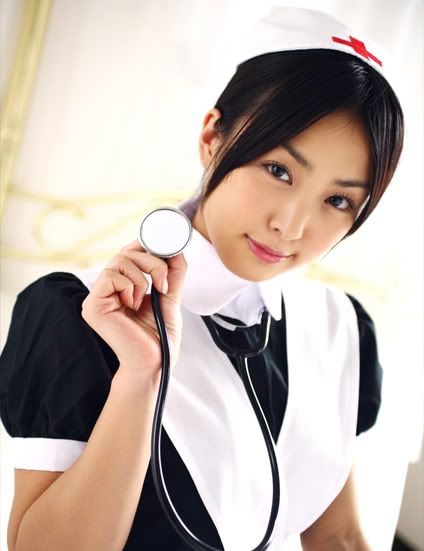 I only found out about the film 'The Machine Girl' last week, I watched it last night with a few beers and OMG!
This film has EVERTHING! ...
Japanese school girls : check
Extreme violence : check
Extreme gore : check
upskirt pantie shots : check
Ninjas : check
Yakuza : check
Drill bra? : check
After watching the film I decided to do a little investigation into the main actress Minase Yashiro, and as luck would turn out she is also a sexy gravure model yay!
Below is a trailer for the film and a photobook download link ^^
Download photobook here
(the trailer is gory)