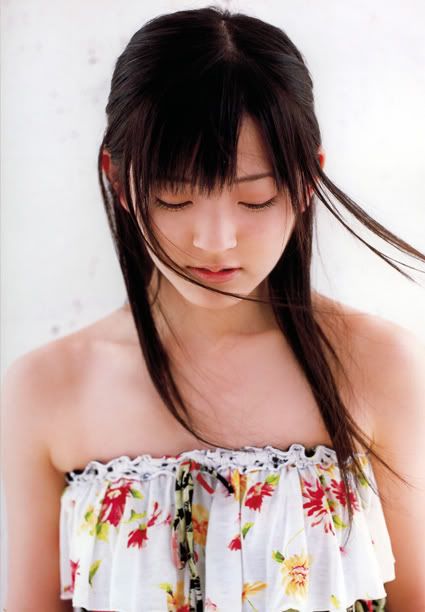 I just cant seem to get enough of Airi Suzuki at the moment, maybe my interest has spiked because of her silly antics dressed as Kappa?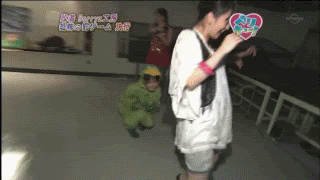 Or maybe its because I just downloaded her latest photobook 'Rokugatsu no Kajitsu'.
After a long shift at work I've just settled down with a few beers, so my eyes were in serious need of visual candy, and quite predictibly ... the photobook didnt disapoint ... not one bit.
Each page just overflows with adorable Airi, theres Seifukus, swimwear, silky nightwear, and even a cute beret, did I mention swimwear? oh good!
At the moment I have yet to place an order for her photobook due to financial reasons which I will chat about in a future post, but its definitely on my 'to buy list' amongst a zillion other h!p related things.
Below are a selection of shots to wet your appetite.
If you wanna download the scans then do so
here
, or if you wish to show your appreciation then please support her and purchase the photobook from
here
.