I consider buying h!p merchandise much like a herion addiction, the only difference is that buying h!p goodies far more expensive.
Below are a selection of photos of recent things I got...
Berryz Kobo - Sakura Mankai DVD - Best berryz concert ever? or bestest?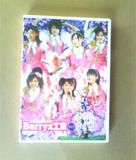 Momoko photobook - an absolute essential.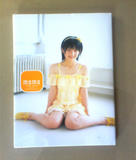 Berryz Kobo - welcome berryz kyuden! - An adorable selection of behind the scene photos.
Berryz Kobo - VERY BEAUTY (with mini photo bookelet)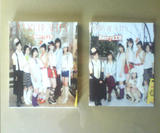 Kusumi Koharu POP - why didnt I buy this when it came out?
Berryz Kobo - Dschinghis Khan
Massa Sudo scarf and photo - to go along with my Koharu scarf :D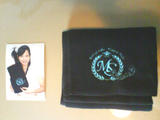 And various Berryz Kobo and C-ute photos!