It would seem that Berryz Kobo have broken a new record with their 16th single release 'Dschinghis Khan' for the most first week sales ever for a H!P kids release!
Selling a most impressive figure of
30,667
.
It will be interesting to see if this continues to sell well, I'm also curious if online sales are included in total sales figures? I would like to think so as I got an email the other day telling me my order is the way.
With The berryz growing popularity I see no reason why their 17th single and subsequent 5th album (yet to be confirmed) wont continue to sell brilliantly.
Below is a photoset for the single and the dance version to Dschinghis Khan, note at the end of the video Risako looks absolutely exhausted, bless her.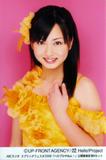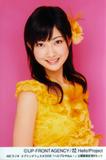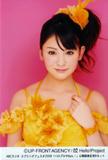 Berryz Kobo - Jinngisukan (Dance Shot Ver.)
Online Videos by Veoh.com