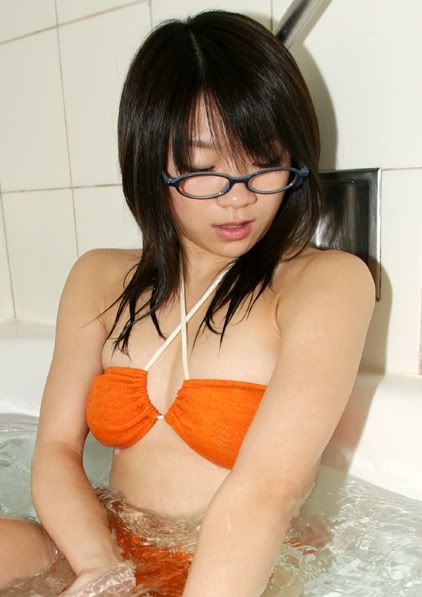 Beautiful... busty... bouncy.
Isn't it bizarre that an idol such as Tokito Ami remains to be sat on the shelf over at TNX towers?
It's fairly easy to understand if the 'Gyaruru' unit is on indefinite hiatus due to the lackluster sales and the whole Tsuji Nozomi events.
But to keep the super talented singing/gravure idol away from the limelight is a crime against humanity.
As of this moment there is no word of any future works with TNX ... but do not despair! I am a keen reader of her
Japanese blog
and it appears her days are filled with career activity! she seems to be doing alot of tv work and fan club events, she also updates her blog fairly regularly so its well worth checking out, for those that dont read Japanese
Nightlord
is running a full translation blog site, which contains full translations and pictures of Ami's life ...
click here for it
.
I like many other people will be hoping for a musical release from Ami as soon as possible! ... but for now let us indulge our eyes in some sexy gravure...
Below are a selection of photos from
Sabra.jp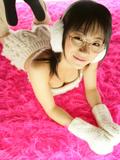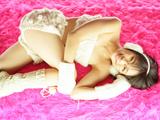 Download full set here
.