My H!P merchandise has taken a fairly massive nose dive in regards to buying, I just don't seem to have the cash right now ... I'll be sure to get back into the habit shortly though, so for now I'll update my GETS.
First up is a collection of C-ute Forever Love photos ...
I hope you don't mind if I post some close up shots, these are really awesome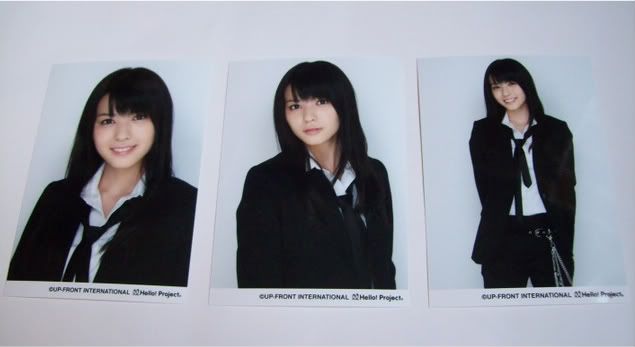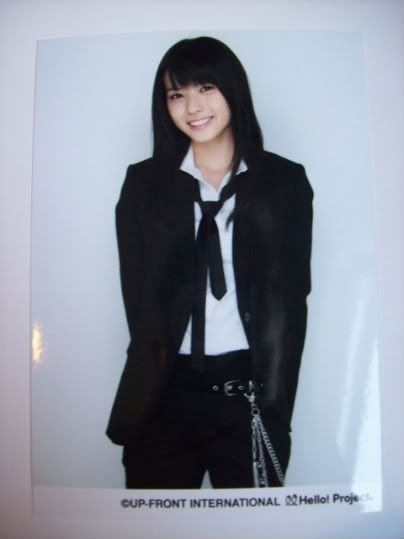 Clearly I love the Maimi photos, but I love this one most of all.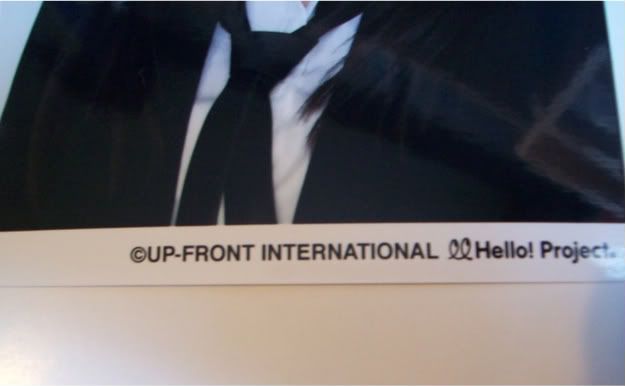 And all new photos now have the words UP FRONT INTERNATIONAL instead of UP FRONT AGENCY.
Even though she's grown up lots Mai Mai is still very adorable.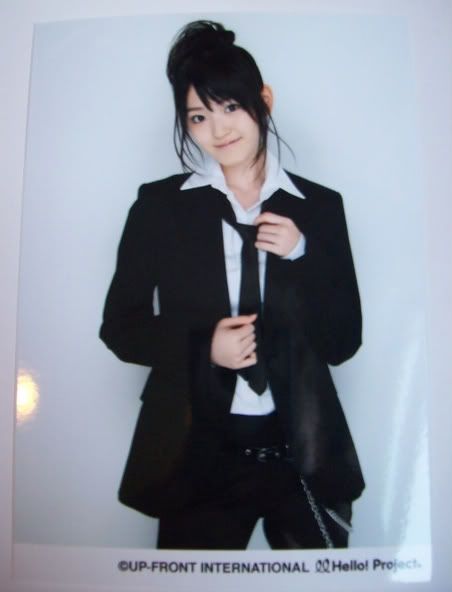 Airi ALWAYS looks amazing.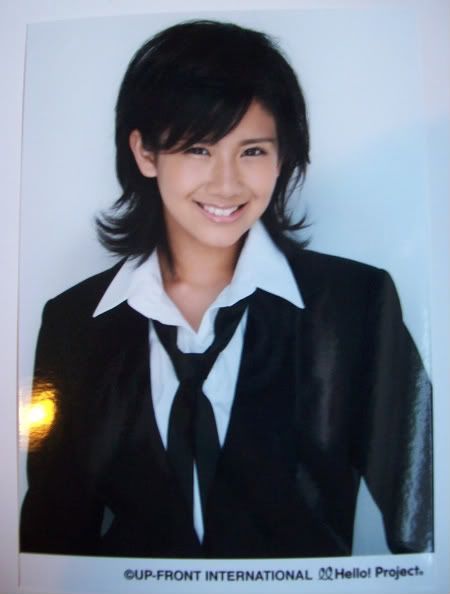 Chisato is looking very mature recently.
Got a nice big (B2?) group photo.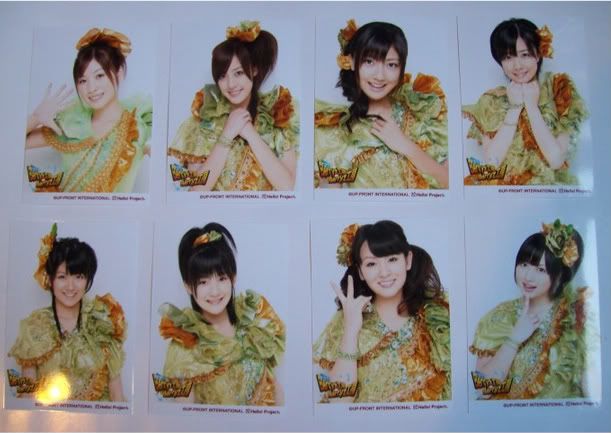 Collection from the Berryz VS Berryz.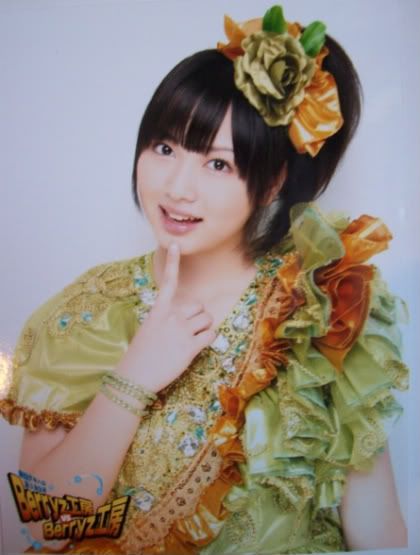 Maasa is so cheeky.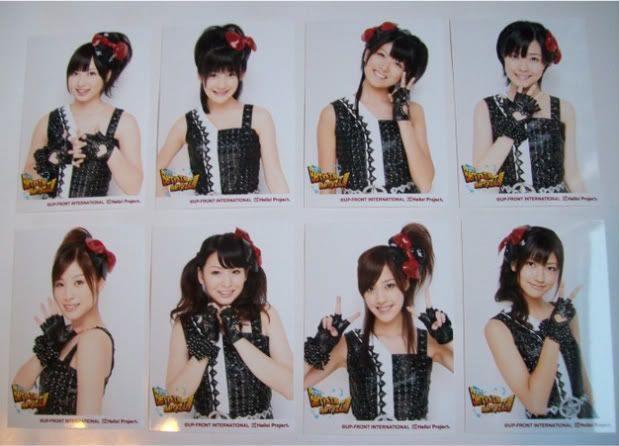 I'm in total love with the 'evil' Berryz set.
Maasa with tight leather gloves seems very appropriate.
Since I have some type of photo addiction I need to take good care of them, I know there are official holders you can buy but I store mine in these handy photo holders, each album can hold up to 100 photos
As you can see they keep the photos in order (and wipe clean)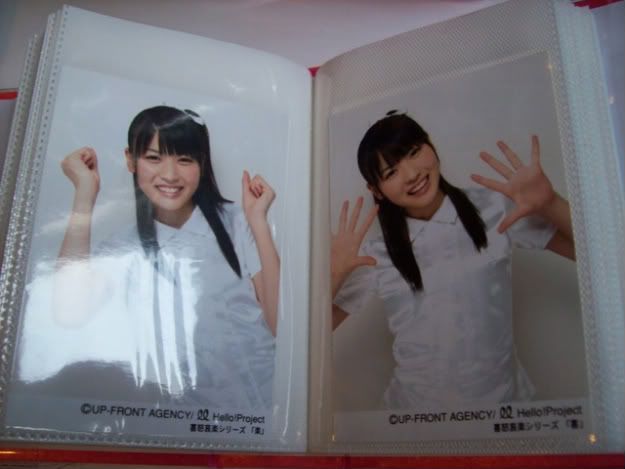 But I found an even cheaper way to keep them in perfect condition, these are photo holders I picked up from ASDA (wal-mart) at a bargain price of 50p each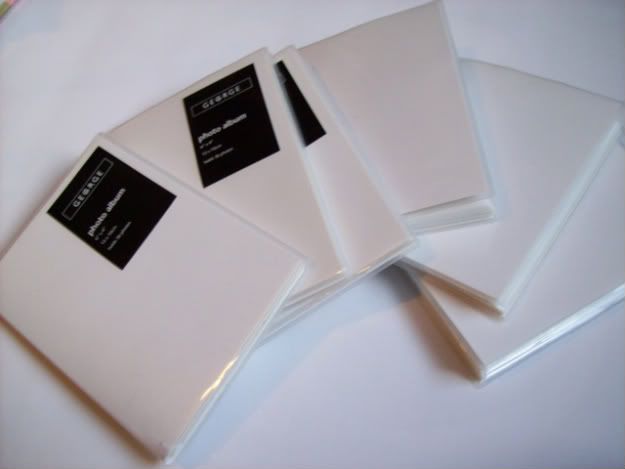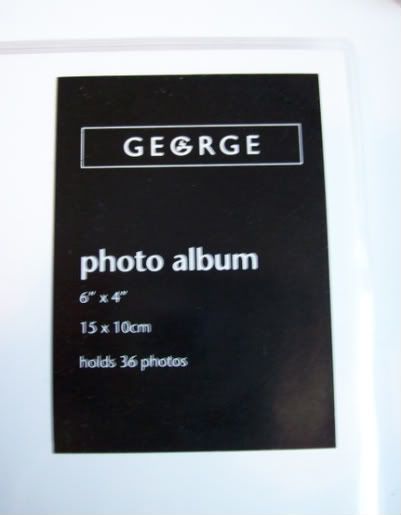 As you can see these holders can hold the standard type photos and the slightly larger type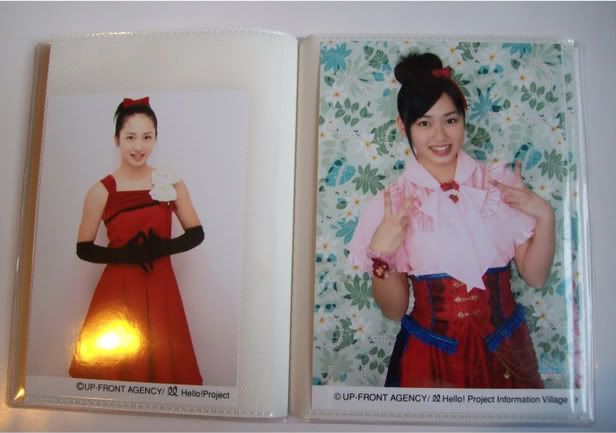 I also managed to get hold of an awesome Berryz Chi phone strap
The little picture of her is so sweet
The 3 plastic things attached are kinda large and have sharp edges so I have taken them off
Also got a Berryz concert t-shirt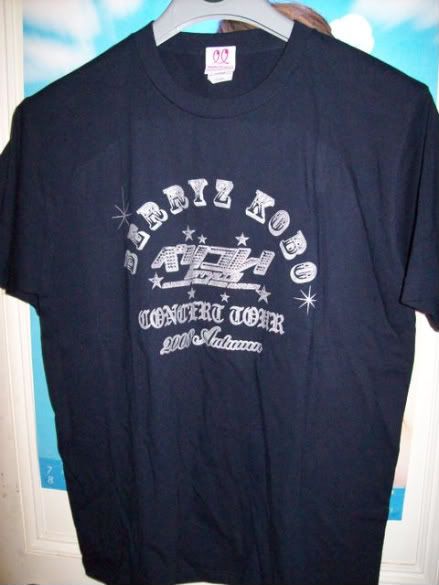 The writing on the shirt is covered in glitter...
The back of the shirt has all the tour dates (as expected) please excuse my poor camera skills.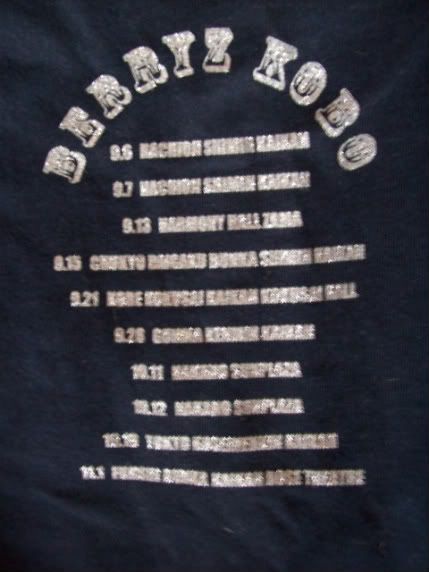 Next up is UTB magazine which was very kindly sent to me from fellow wota
Rick
Every page is just filled with cute delicious girlys
Relevant...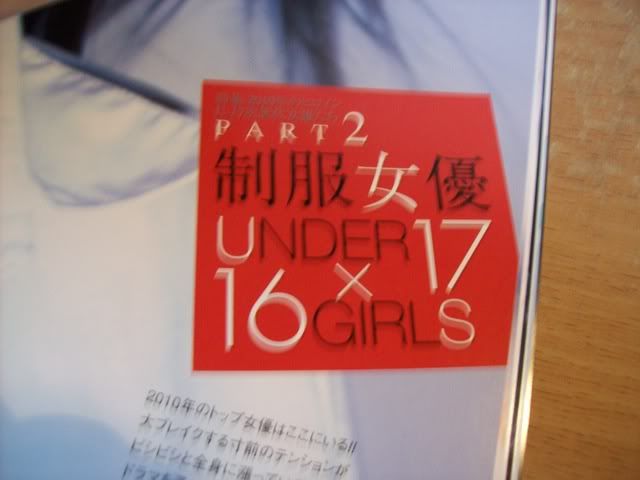 Each page you turn it just gets better and better ...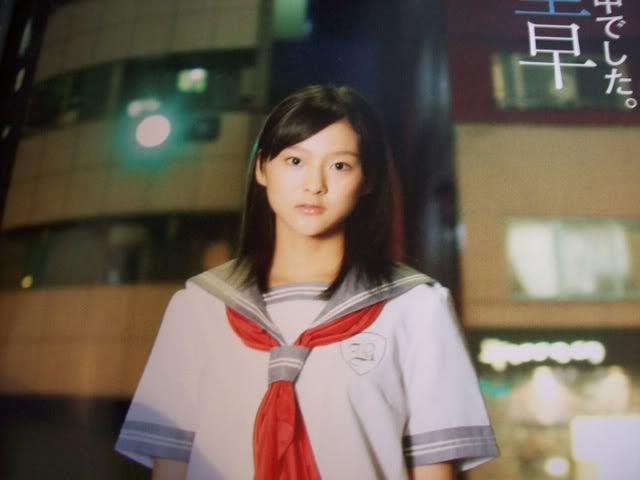 This girl is beautiful, yes I know the photos I take are kinda poor BUT there's no way in hell I'm gonna rip apart the magazine and scan it
Oh hi Mano Erina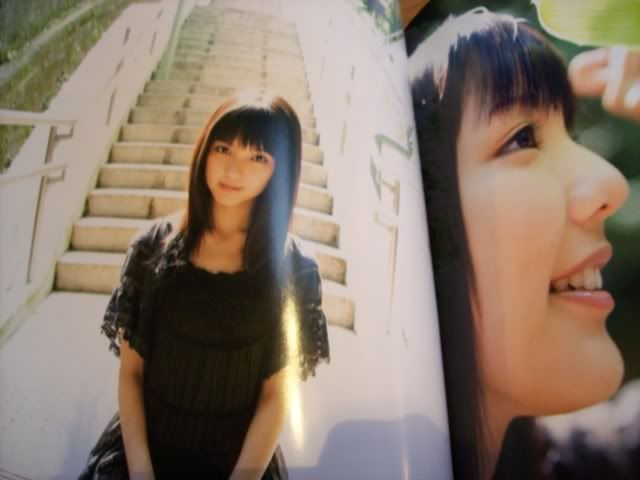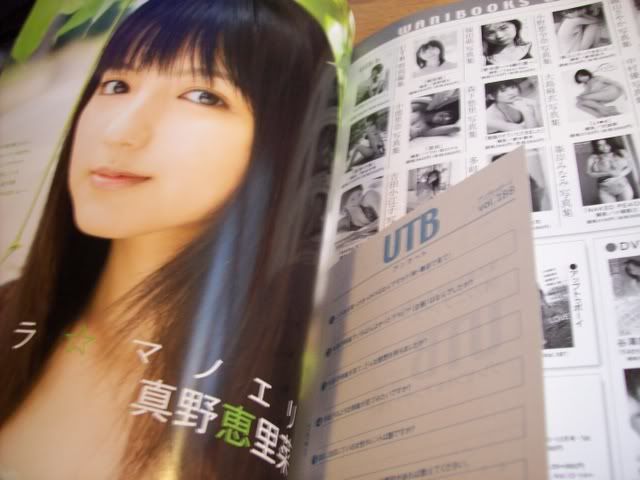 The magazine also features fun little sections with tips and help from various idols ... I would love some delicious cake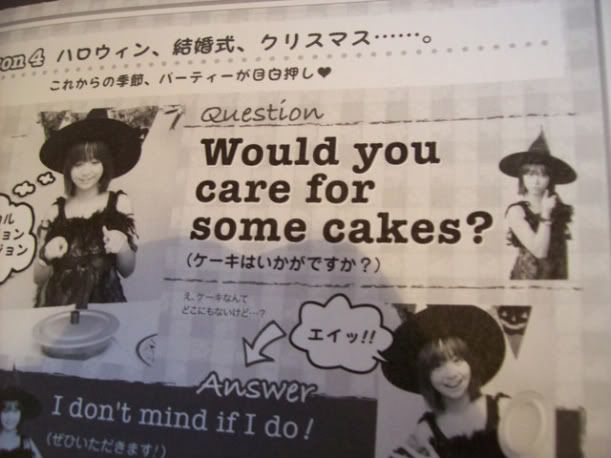 Even Erika and Airi get a little section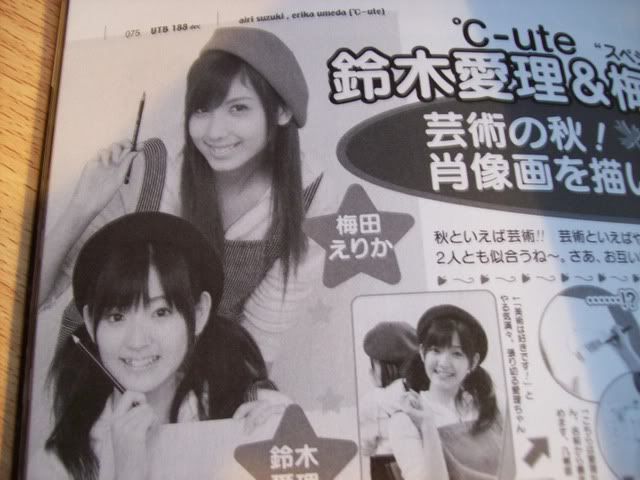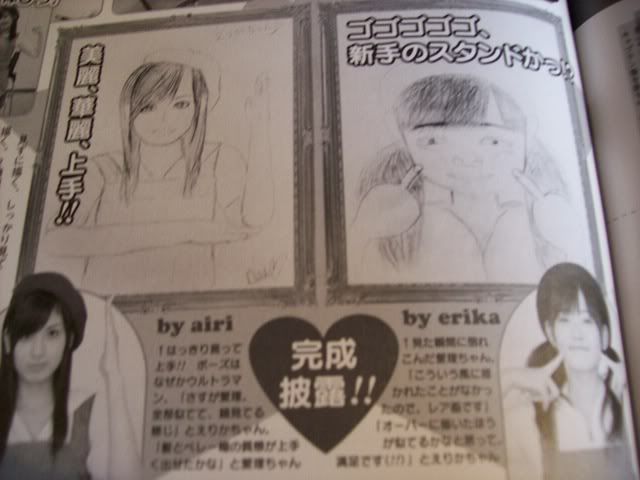 Captain Saki <3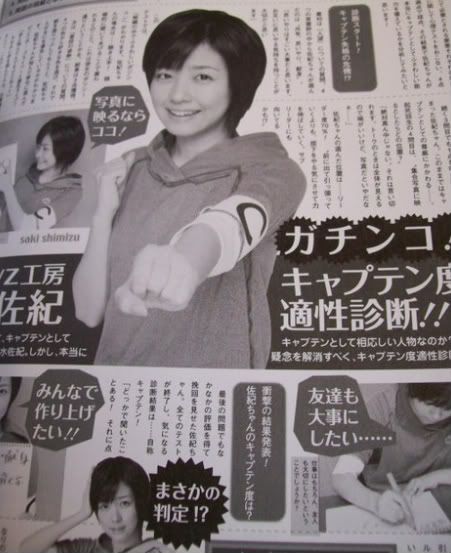 The main reason why I wanted this magazine so much was because Maimi has a glossy spread in it, I'm in total awe of the photos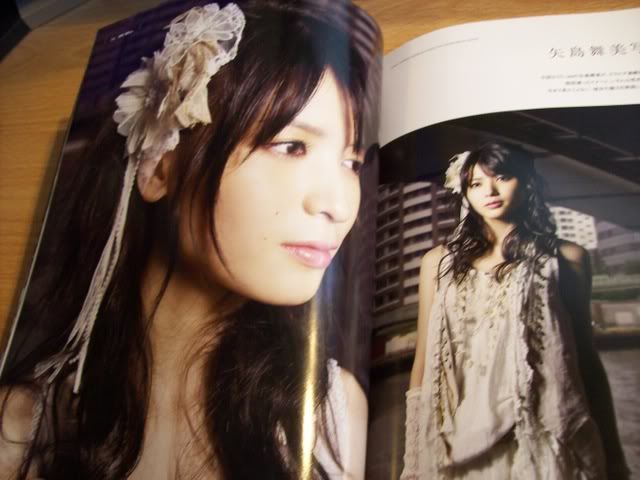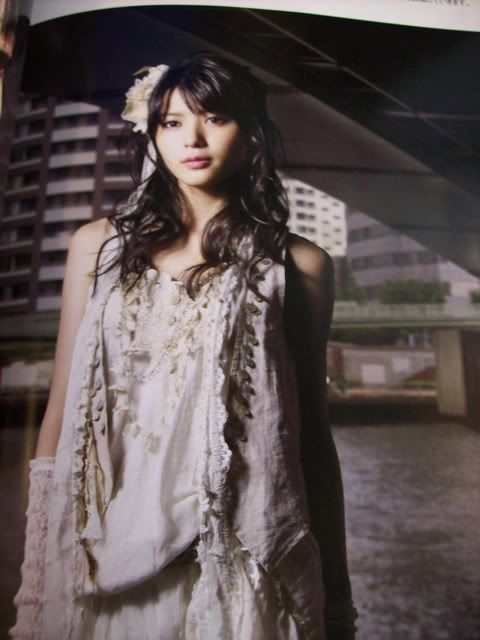 Maimi >>>>>> other idols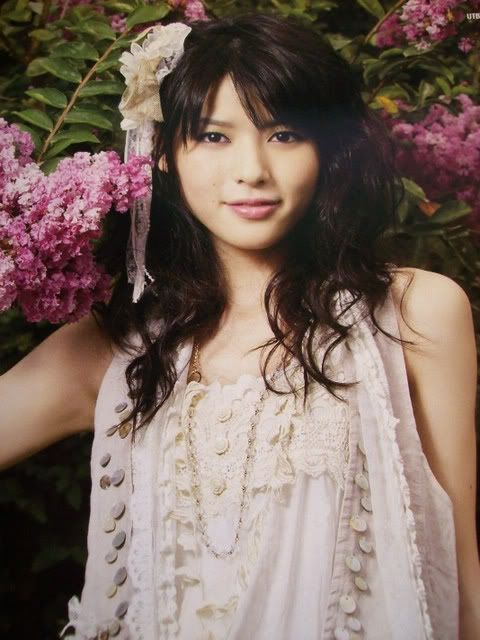 And I think that's all I got recently, I'm not sure when I'll be buying things again because I have some other financial commitments (which I'll be talking about soon).
Of course if I see anymore delicious Maimi photos I'm bound to pick them up.