The photo above was taken today while I was strolling around town shopping, I'm not sure what it means but it was in a Chinese herbal shop so it's probably related to some type of Viagra.
There's lots of little things that make me think of H!P, bananas remind me of Jun Jun, peaches remind me of Momoko and now the Morning musume single 'man power' will now remind me of erectile dysfunction (personally I find that Yajimi Maimi remedies this ailment).
Anyway moving swiftly on there's a few thing I wanna babble about, first up is ...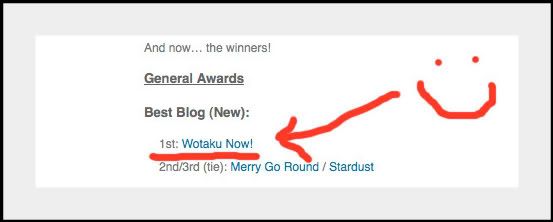 I stumbled home drunk last night after a heavy drinking session, when I logged on to
#Wotachat
everyone was congratulating me on winning, being drunk at the time I was probably like ''LOL WAT FGSDSDCHCTRTFUCKYEAHSEAKING!11CDH'' but after a good sleep and a cup of tea my coherency returned and I can honestly say I'm totally stunned and thankful to everyone that voted for me, this blog is almost coming to its first birthday so I think its a really cool achievement, or as my friend would say 'achievement unlocked!!' when something good happens.
Once again a huge thanks for the people that voted and for IW for hosting it all, winning this award not only makes me all warm and fuzzy inside it also makes me wanna become a better blogger and remain fresh and entertaining.
Next up is even more good stuff, I received 2 mystery packages in the mail ...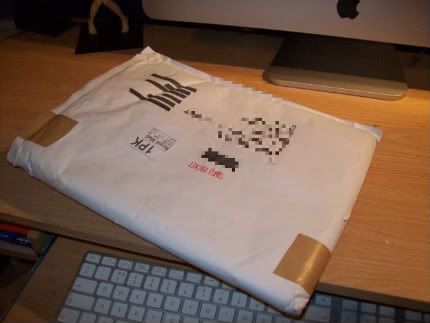 A curious package sent to me from fellow blogger
Lolli
... what could it be?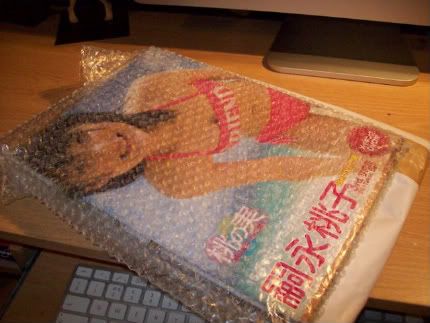 oh hello ...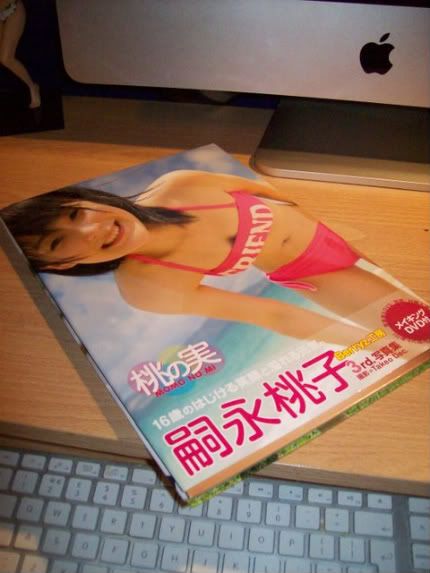 OH YEAH!!! Momoko's third photobook!!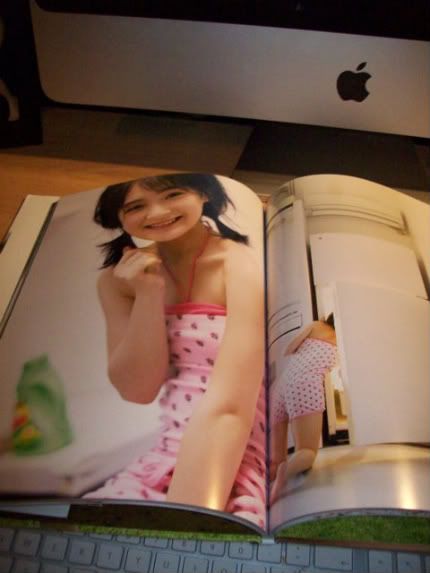 It's totally delicious and much win is within, it will look lovely on my book shelf next to her previous 2 photobooks, thanks so much Lolli! <3
Next is a package from
Morning Berryz
A box from Hawaii ...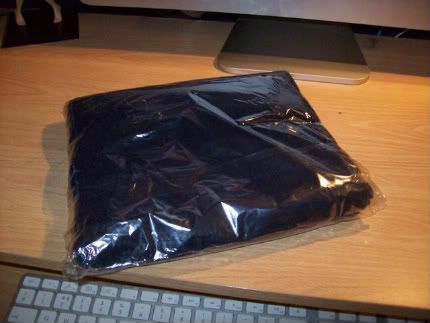 what have we here?
Momoko scarf!!!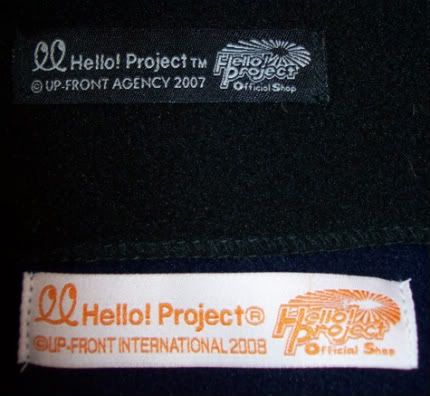 A comparison with the previous years scarf, will UP FRONT INTERNATIONAL act in any different way than the agency? probably not.
So now I have another scarf to add to my collection, I never actually wear these things because I don't want to ruin them, I just like to keep them stored away in a safe place, massive thanks to MB for the gift! totally appreciated.
For years I've used PC's but a while back I decided to splash out and get an imac (which is totally awesomes) the imac comes with a 'mighty mouse' as standard ...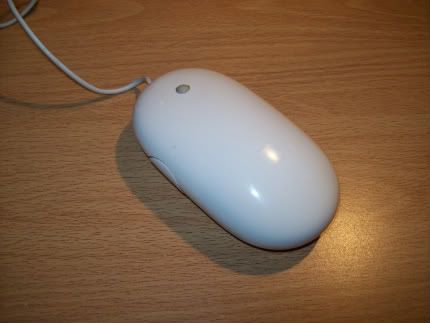 After a few months of using it I can honestly say its absolute garbage, the actual shape of the mouse hurts your hand after a while because it fails to have a natural design that your hand can rest on, your hand is always in a mild stress postion (for me at least).
The lack of a right click button is a pain in the arse also because it forces me to use the apple key constantly AND that little roller ball always fails to work no matter how much I clean it or use pressurized air canisters on it, I gave it a shot ... it failed me, so now I move forward with ...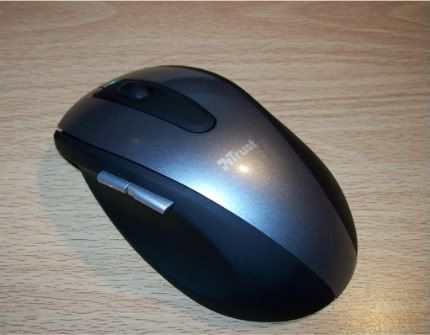 I got this wireless optical mouse for the bargain price of £9 and it works like a dream, very smooth feels natural and comes with enough buttons
If you are using a 'mighty mouse' then I suggest you throw it in the fire and purchase one of these babys, it totally gets the 'Shirow seal of approval'.
And one last thing ...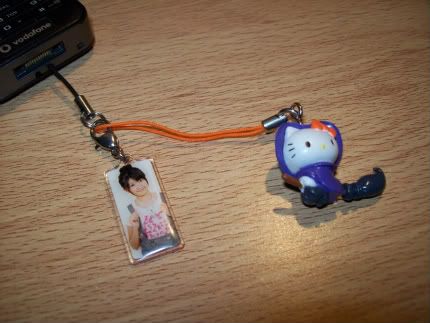 Does having a hello kitty phone charm make me a complete
weeaboo
?
Yes/No?