... Continued
Next up Aichan, Eri and Sayumi go shopping ... I'll say this now ... its BORING ... just like shopping with girls in real life.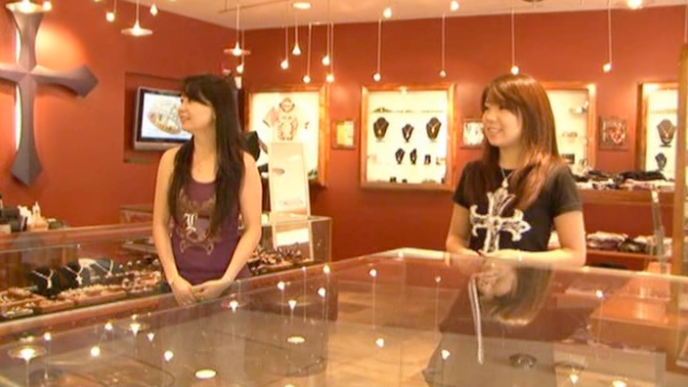 Dont you hate shops like this? it feels like your spending a fortune just looking around .. then the pushy staff say 'do you need any help??' ... leave me alone!!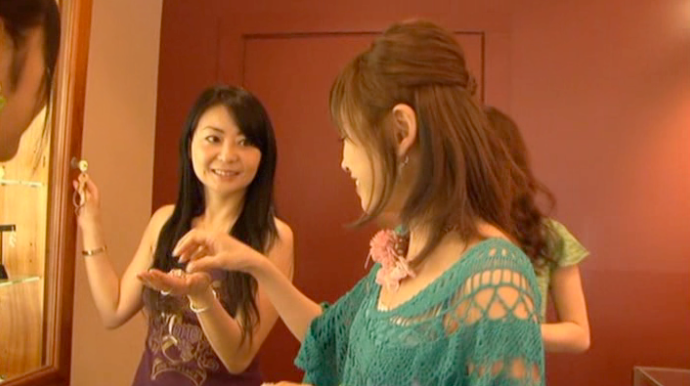 the girls continue to babble and point at stuff ... YAWN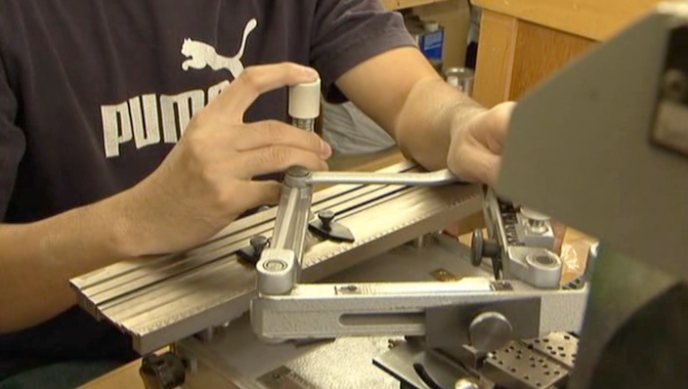 The girls decide to get some custom jewelry made ...
Which Eri seems clearly amazed by
*CUTS TO SOMETHING MORE INTERESTING*
Here comes fun ...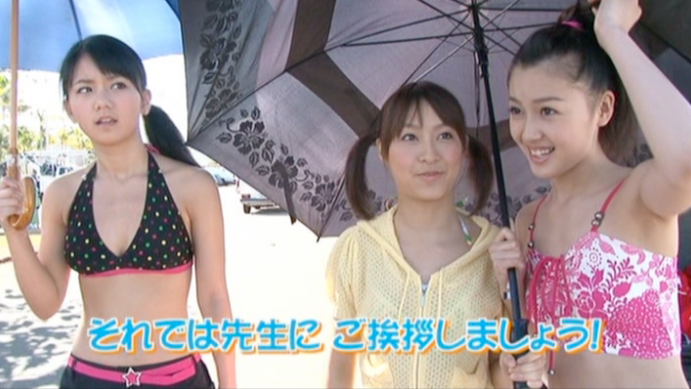 This is an awesome combination of idols
:o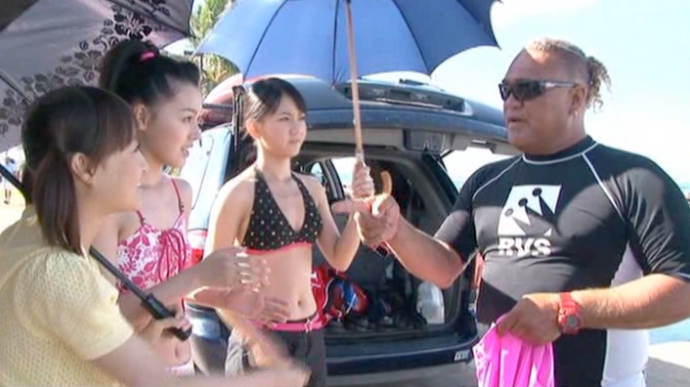 ''I'm Ray whats your name?''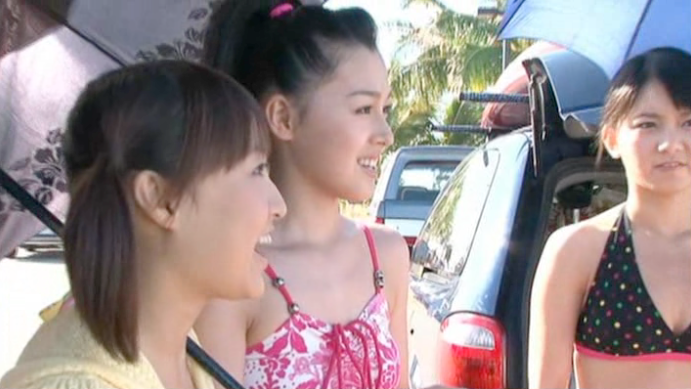 ''My name is LinLin hi!!!''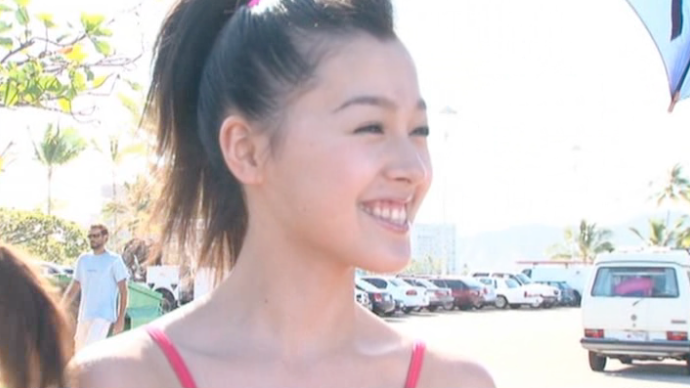 ''MY NAME IS KOHARU! ☆''
''JunJun! nice to meet you''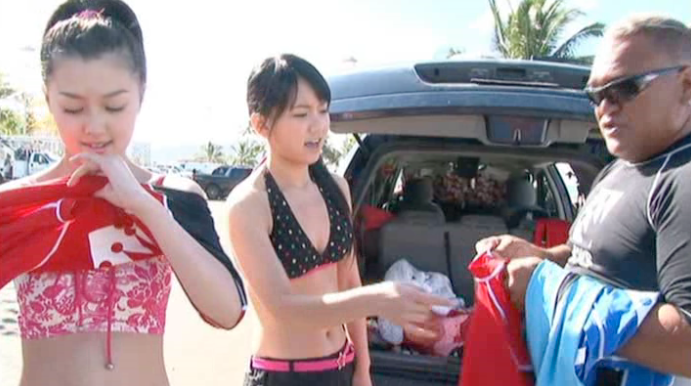 LinLin grabs the pink, Koharu gets the red, Jun Jun then says in perfect English ''I want red too!''
JunJun gets light blue instead, then for some reason starts saying 'HO HO HO HO HO'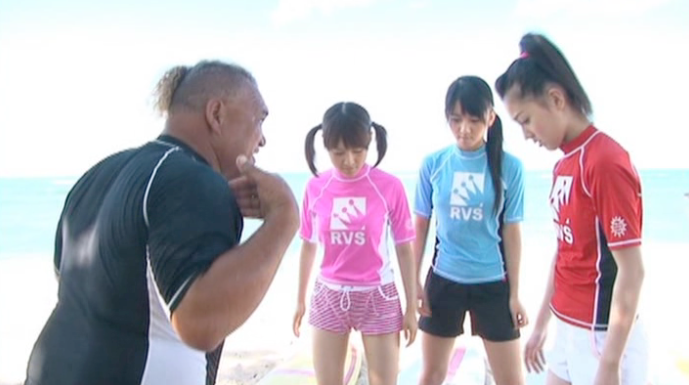 Ray then shows the girls how to stand and balance on the surf boards ...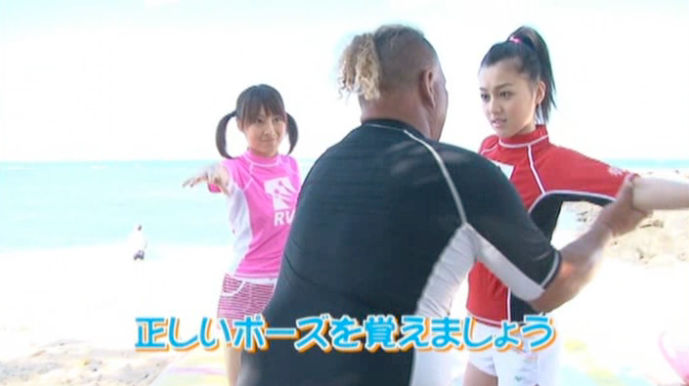 If this was a handshake event Ray would be on the floor now covered in security men.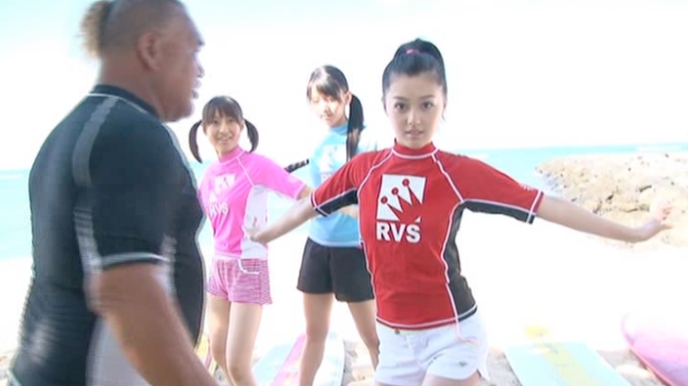 Koharu masters the perfect form ...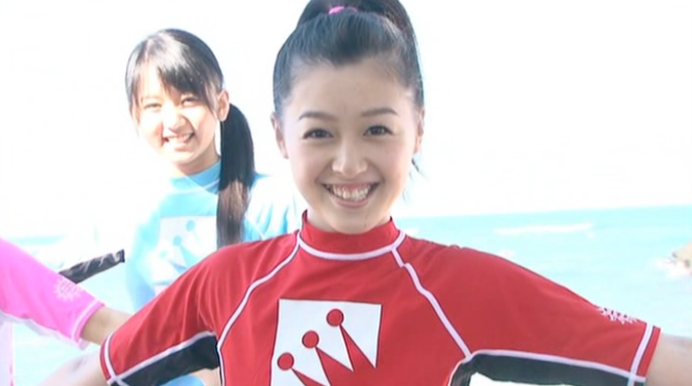 And then gives us her adorable dorky trademark smile
The girls are quite clearly struggling
YARRRRRGHHHHHHHHHHHH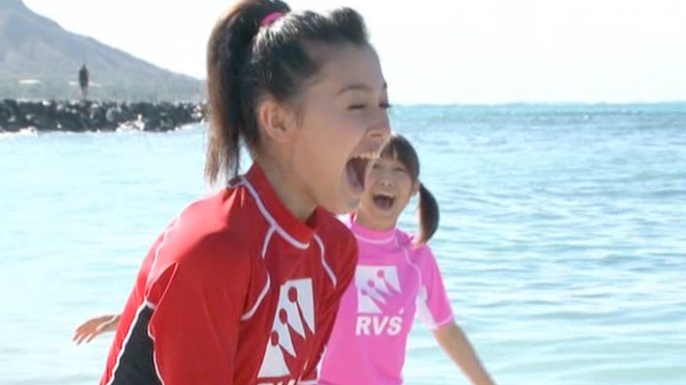 OM NOM NOM NOM NOM NOM
JunJun almost ...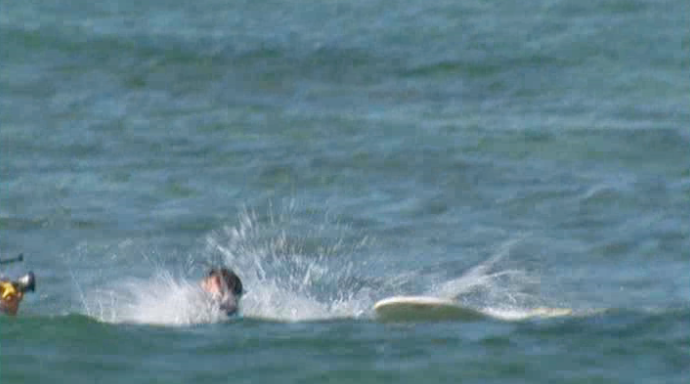 ... nope fail
She's enjoying herself though, bless.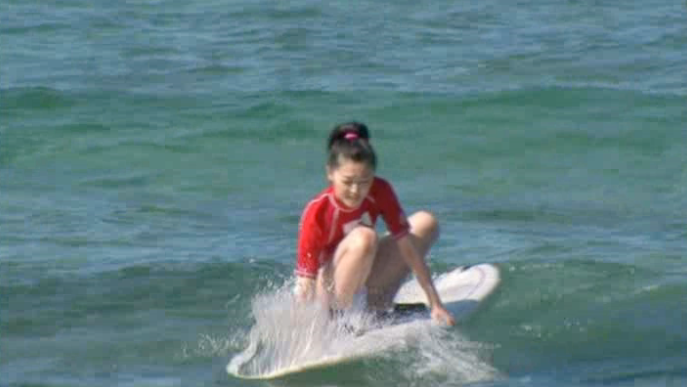 Koharu almost ...
FAIL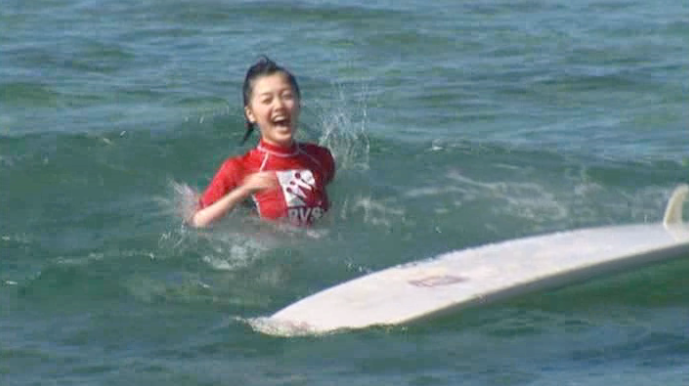 Koharu sure likes to scream alot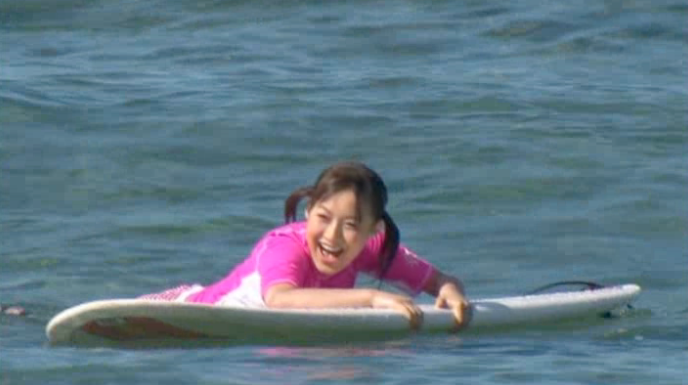 Watching the girls mess around is really quite an enjoyable experience
JunJun figures it out
Great success!!!
LinLin manages to stay on the board for about 13 seconds while keeping her constant :o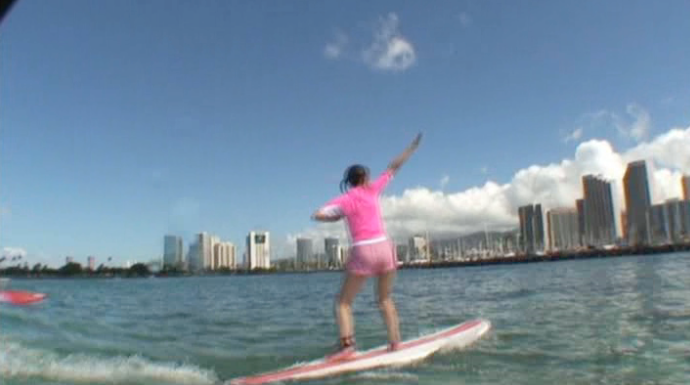 HEIL HITORA
Koharu's surfing style involves screaming constantly and sticking your butt right out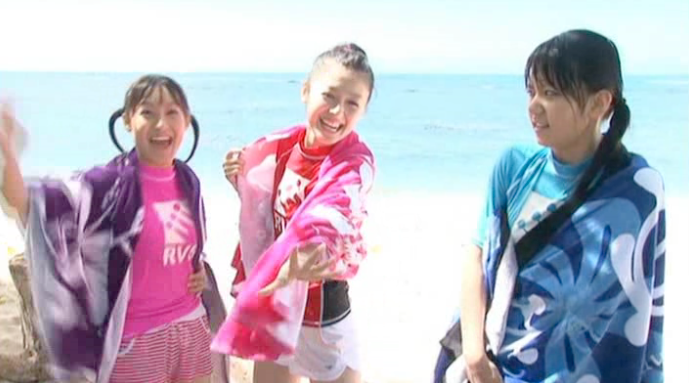 LinLin and Koharu scream 'VERY VERY HAPPY!!!' while JunJun looks like WTF?
To be continued ... probably in the morning