Oh hello whats this? ... new Risako photos?
Whats that? I should change my blog into a Risako worship blog?
... I've thought about it but its not very catchy.

Ahh ... Risako ...
the alluring honey trap
...
the pudding of puddings
.
It seems that alot of my posts contain a fair amount of Risako photos ... this post will be no different.
Risako Sugaya's digital photobook has just been released and surprise surprise ... ITS EXTREMELY RELEVANT TO MY INTERESTS.
We get to see 118 previously unseen photos from her first and second photobooks, it makes me wonder how many actual photos do exist, no doubt literal thousands will be sat on some lucky photographers computer, it must be a very hard task to select the final photos to be published though, if I had my way the photobooks would be about 3 inches thick, a man can dream.
Now let me show you some previews ...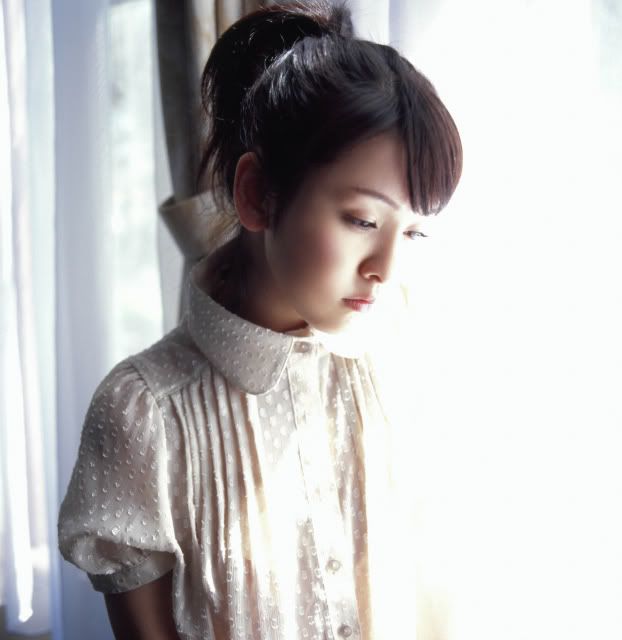 Risako looking just like a doll, a beautiful shot and a flawless complexion.
Its surprising that these photos of Risako in a red bikini didn't even feature at all in her second photobook.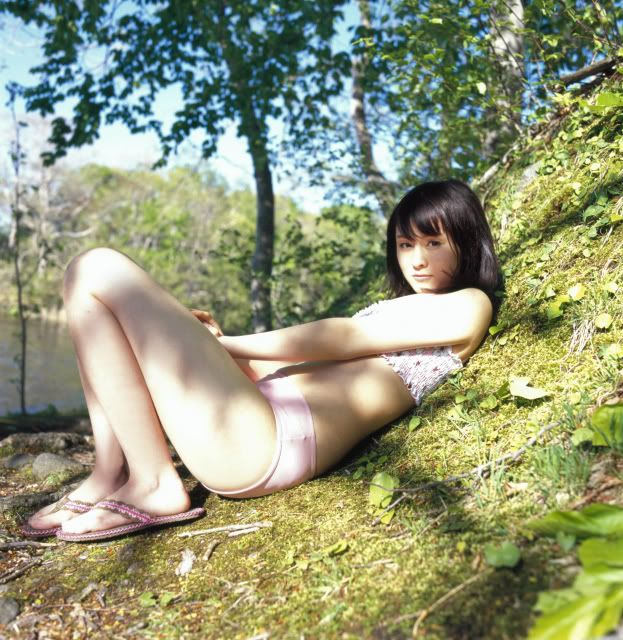 Am I alone in thinking this photo is slightly suggestive?
It's still hard to believe that she is STILL only 14 ... not that it matters.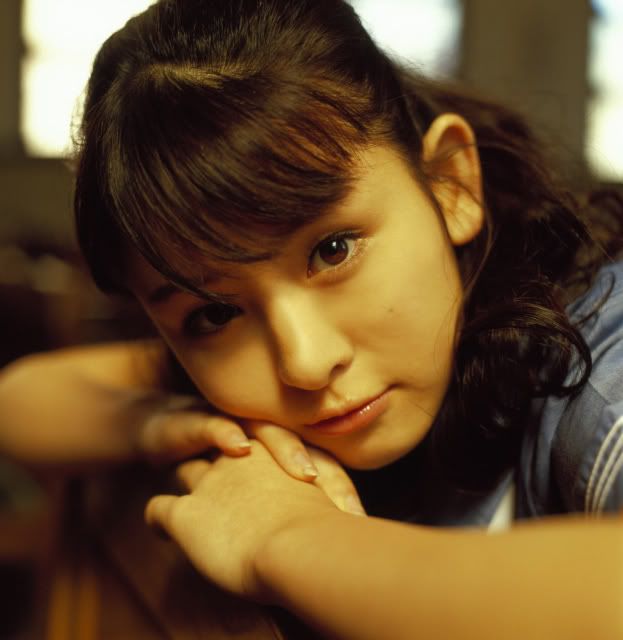 She has the ability to fix her gaze upon you and leave you motionless ... much like a snake before claiming its prey ... wait what?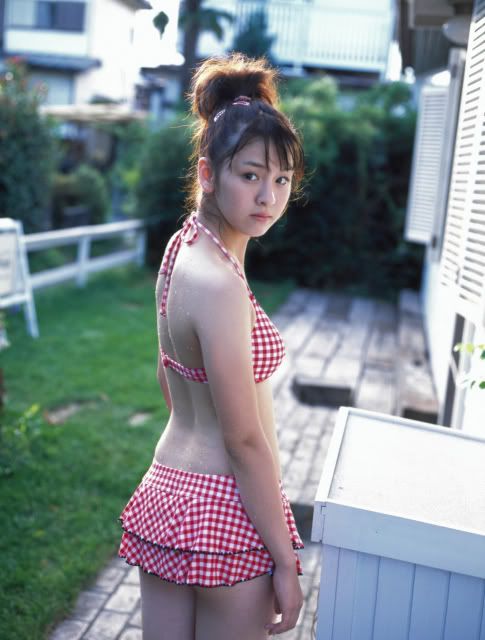 A cute photo from her 1st photobook.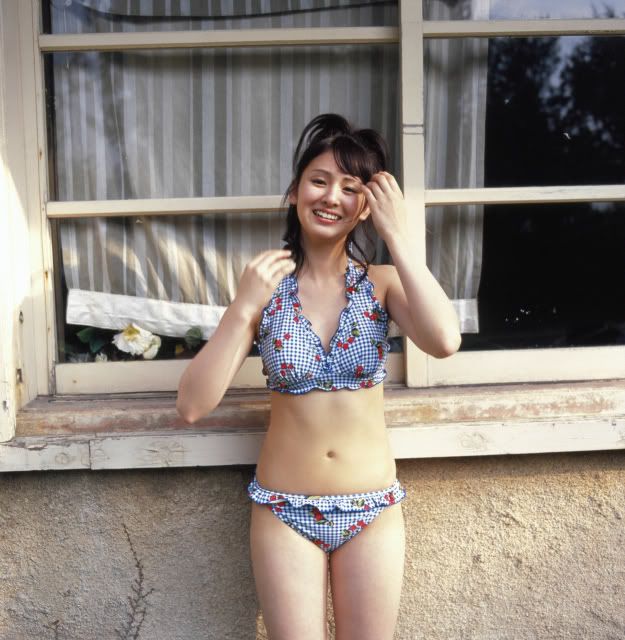 There are quite a few photos of her in swimwear ... oh no!
Soooooo anyway here is the
photobook
, download it and enjoy!