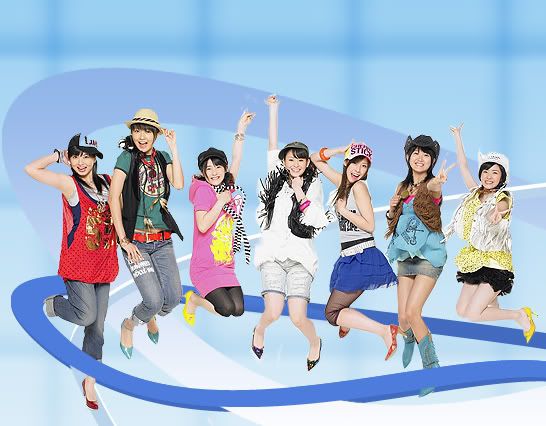 This just a quick update as I'm very pushed for time, so I'm just going to share a a full version of berryz Kobo's latest single 'Yuke Yuke Monkey Dance!'.
The rip quality isnt that great but its the best there is at the moment.
The quailty in regards to the actual single? ... its bloody brilliant!
Have it!
Download here!
.
Or listen to it right now, if the internet is working just press play:
I'll no doubt do a full review when the PV comes out.