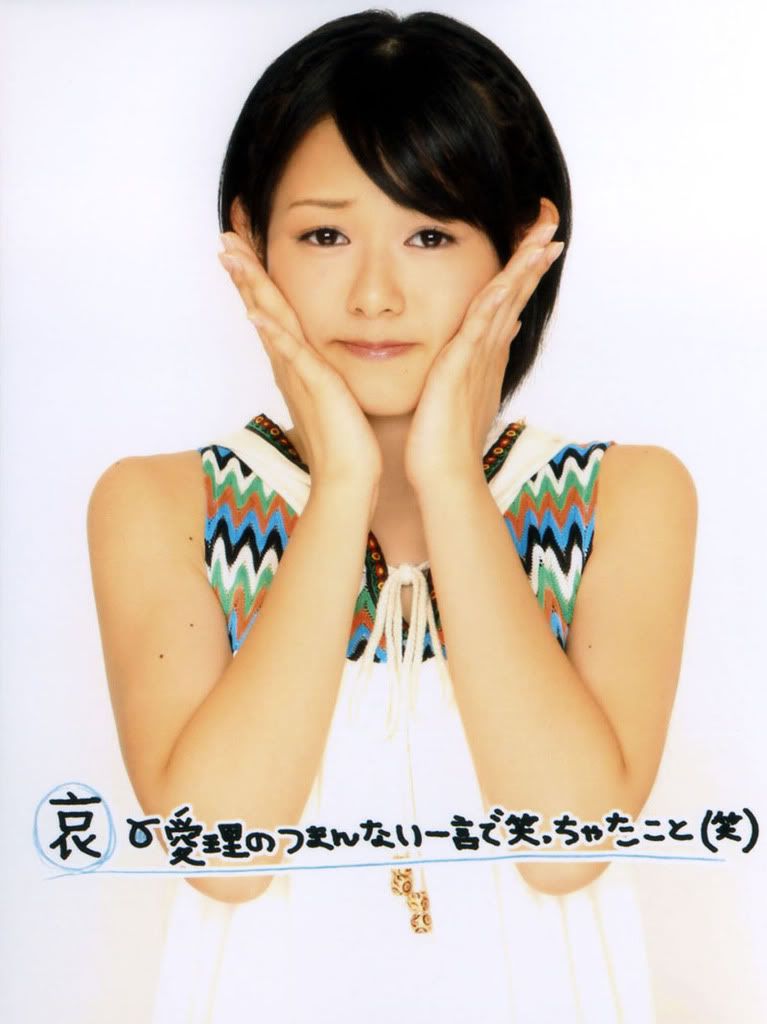 Lifted from Dannychoo.com
The idol group 

℃-ute

 recently had a hand-shake-with-fans session after a concert but one of the members Arihara ended up crying after.




The reason was that many fans ignored her when it was their turn to shake hands with her.




One of the given by fans who ignored her was because Arihara had a boy friend and that some of the fans felt betrayed...





Clip of Arihara being ignored below.



[the video is from last year]
I cant help but feel bad for Kanna, although nothing was confirmed by the UFA it was quite clear that Kanna had something going on with that guy.
The video is kinda funny and sad at the same time, I wonder if many people did ignore her? I wonder if there was any truth in the fact that she was crying?
I doubt this news will ever turn into a scandal ... which is a good thing because any drama involving a member effects the group as a whole.