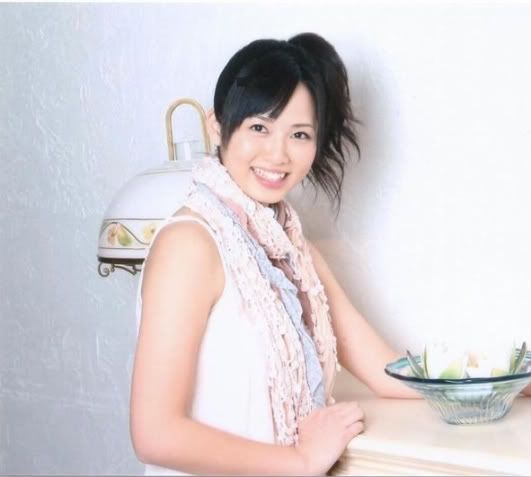 IT'S ABOUT DICKING TIME.
Out off all the girls in Berryz I thought that Maasa would be the last girl ever to get a photobook ... just think of the other 2 girls she had to contend with ... little loveable Captain and Chi chan with the killer legs, I thought that those girls would of had their first PB many moons ago.
Theres been a bit of speculation recently on Massa's apparent loss of weight so maybe this has something to do with it?
The most pressing question in my mind is what type of shots are we gonna be seeing, I dont think I could imagine Massa in a bikini frolliking along the beach like Risako but time will tell.
The photobook is crypticly entitled '
MAASA
' and will be out on
2009/03/11
thats in like
9 days!
I'm really quite stunned by all of this, I'm gonna get a few beers to celebrate such a joyus occasion, WOW.
DO WANT.
http://www.helloproject.com/schedule/01/01/list03.html
*please be aware that the preview photo I posted previously was infact Risa Yoshiki and not Maasa Sudo.
HOLD THE PRESS! COVER PREVIEW!