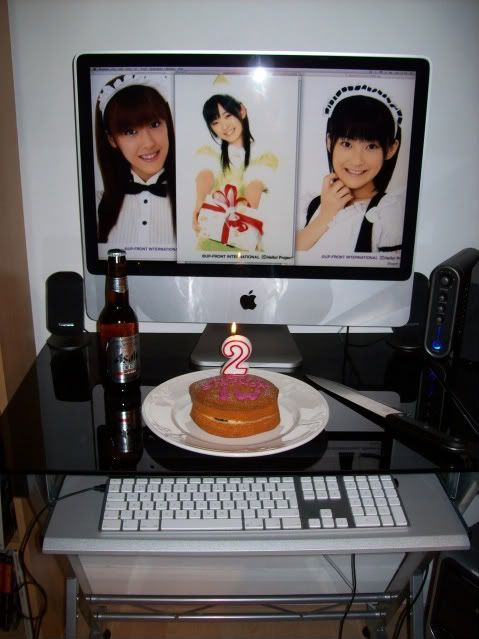 International wota is now a tender 2 years of age, it seems custom for people to make a cake for such an occasion, so please enjoy my contribution!
Nothing is better than a delicious cake, I decided to get some beers also.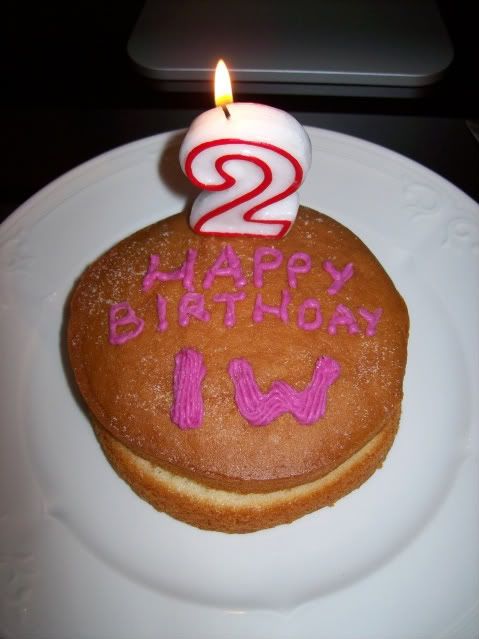 As you can see it's a very professional job ...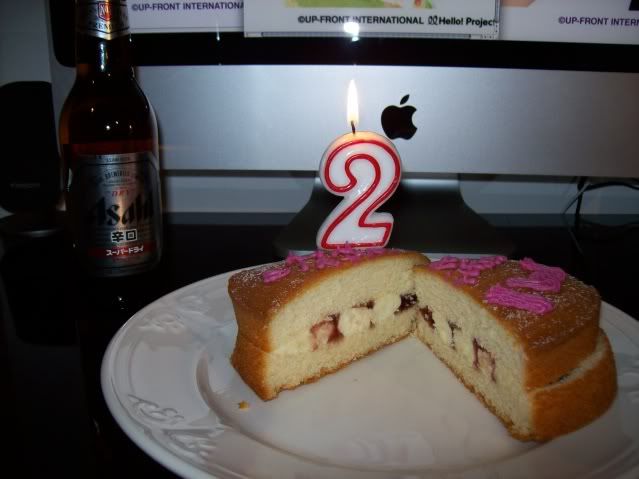 I hope there are many more years and cakes to come!, if you don't follow
International Wota
then nows a great time to start!
And now a message from Aichan ...