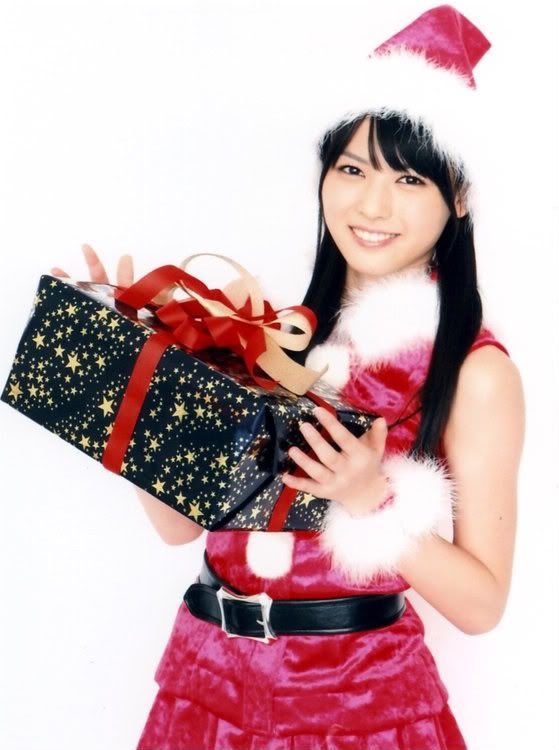 The festive season is always an incredibly busy time for me, not only do I work throughout the night I also have to contend with idol news/study/sleep and drinking, the latter being the most important.
There is also quite alot I have to catch up within the world of H!P, in my 'to watch' folder I have the latest Berryz Kobo's concert (Berikore!) I cant wait to watch this, I intend to cut the video up and upload my favorite parts, I also hope to write a post about it.
Other videos to watch is Buonos! 'Rock n Buono!' concert, I've had a quick look at this and its quite amazing, again I will write about this in a coming post.
But the video that I'm most eager to watch is Morning Musume's 'Alo Hello 3!' ... 7 gigs worth of delicious girl's in bikini's, I'm DEFINITELY gonna do a big ass post about this complete with many many lovely pictures ... the thought of Jun Jun in a bikini makes me
*ahem*
.
So over the next week I'm gonna try and take care of some of these things, although my 1st priority will be drinking with friends and enjoying the festive period, I hope you all have a great Christmas and an awesome new year.
Shirow.