OMG SERIOUS TEXT BELOW!
This will be my last ever post on
http://wotakunow.blogspot.com
.
Why you ask!? am I dying? am I sick of idols?!?!?!
HELL NO!
I have infact got myself a brand spanking new website
www.wotakunow.co.uk
Please alter your bookmarks/favorites accordingly! (pretty please?)
All information regarding my move can be found over at my new address ... which is
WWW.WOTAKUNOW.CO.UK
Just incase you didn't catch the new address then please feast your eyes ...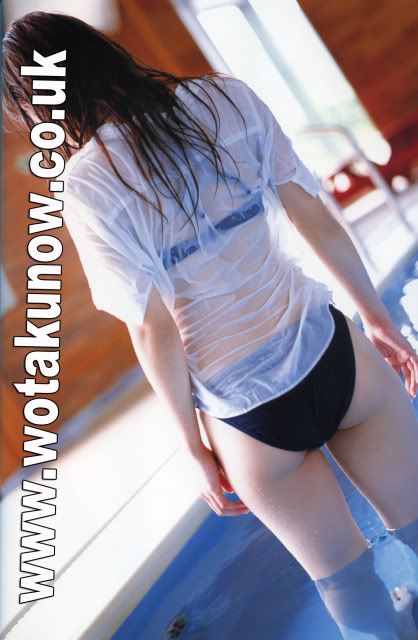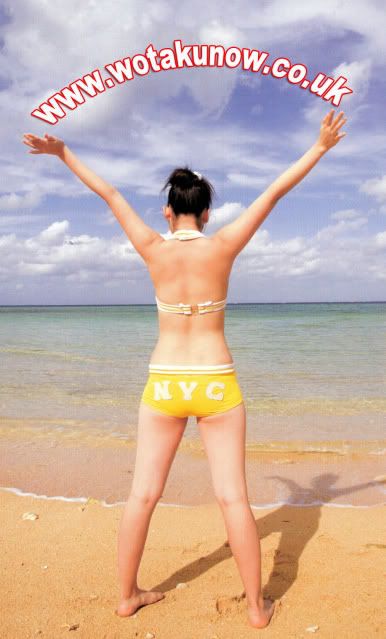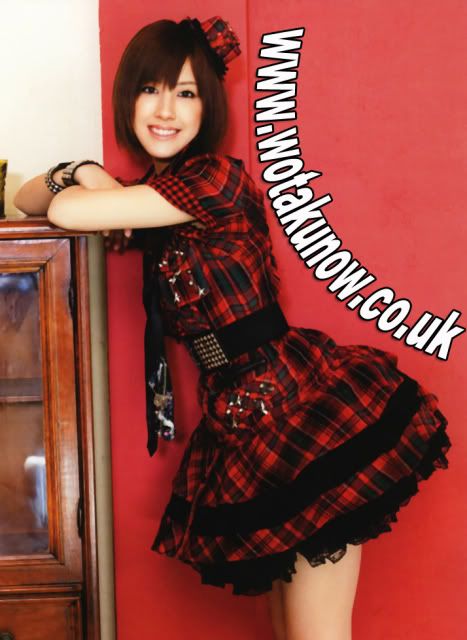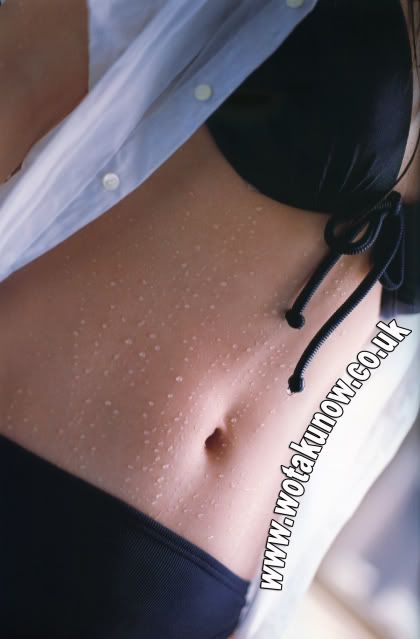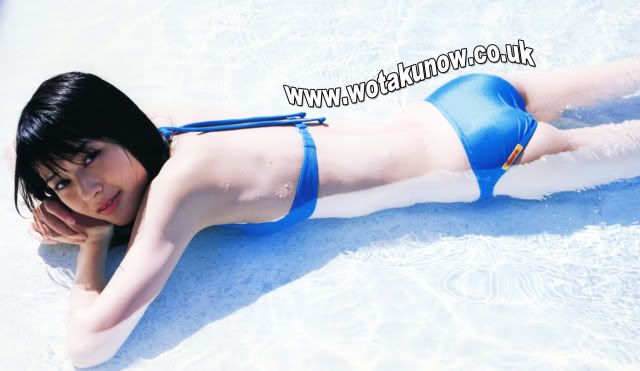 UPDATE BOOKMARKS!!!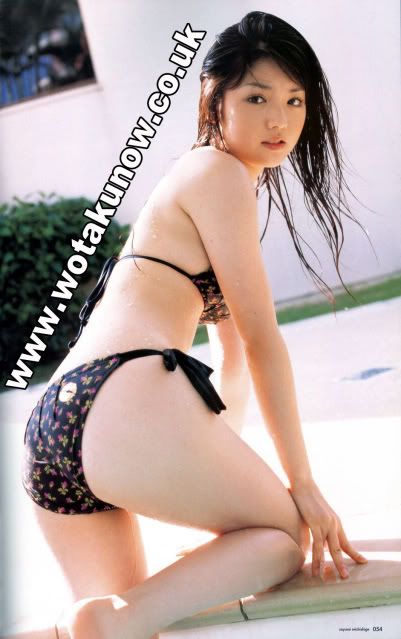 So that's it! see you on the other side!
www.wotakunow.co.uk